What Do College Women Really Think About Abortion?
You won't find many issues that bring out stronger emotions or more confusing arguments than abortion.
That's why we wanted to get the real scoop from college women on abortion—Beyond whether they describe themselves as "pro-choice" or "pro-life." Would they ever have an abortion? Did they support any restrictions on the procedure? And had they ever changed their minds about this stuff? This is an issue that many see as black and white, so the answers below may surprise you.
COLLEGE WOMEN ARE OVERWHELMINGLY PRO-CHOICE.
describe themselves as pro-choice
describe themselves as pro-life
But not many have actually had abortions — only 3%
IN FACT, MANY WOMEN ARE CONFLICTED ABOUT WHETHER OR NOT THEY WOULD PERSONALLY HAVE AN ABORTION.
IF SOMEONE ELSE IS IN NEED, THOUGH?
THAT'S DIFFERENT.
69%
would help a friend obtain an abortion
ADOPTION IS OFTEN TALKED ABOUT AS AREPLACEMENT FOR ABORTION.
BUT COLLEGE WOMEN AREN'T SO SURE ABOUT THAT.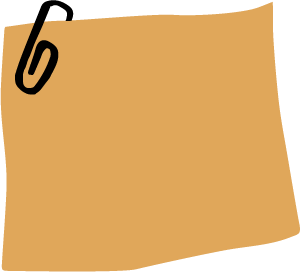 Would you choose adoption over abortion?
36% yes
26% no
39% don't know
Do you believe that access to adoption proceedings is a suitable alternative to abortion?
37% yes
47% no
16% don't know
THEY'RE ALSO NOT SURE HOW MUCH THE GOVERNMENT SHOULD BE INVOLVED IN REPRODUCTIVE DECISIONS
67% said they don't think the government should have a say in whether or not women can have abortions
but 49% support some kind of restriction on abortion.
support a cutoff at 20 weeks of pregnancy
while 20% support illegal abortion
except in certain cases, like rape, incest or danger to the life of the mother
BUT EVEN WITH POTENTIAL RESTRICTIONS, COLLEGE WOMEN DON'T LIKE THE IDEA OF PUNISHING ANYONE FOR ABORTIONS.
89%
say women should not face consequences for having an abortion
83%
say doctors should not face consequences for performing abortions
BASICALLY, THIS STUFF IS COMPLICATED. AND WOMEN ARE WILLING TO CHANGE THEIR MINDS.
SO LET'S TALK MORE ABOUT ABORTION. NOT LESS.